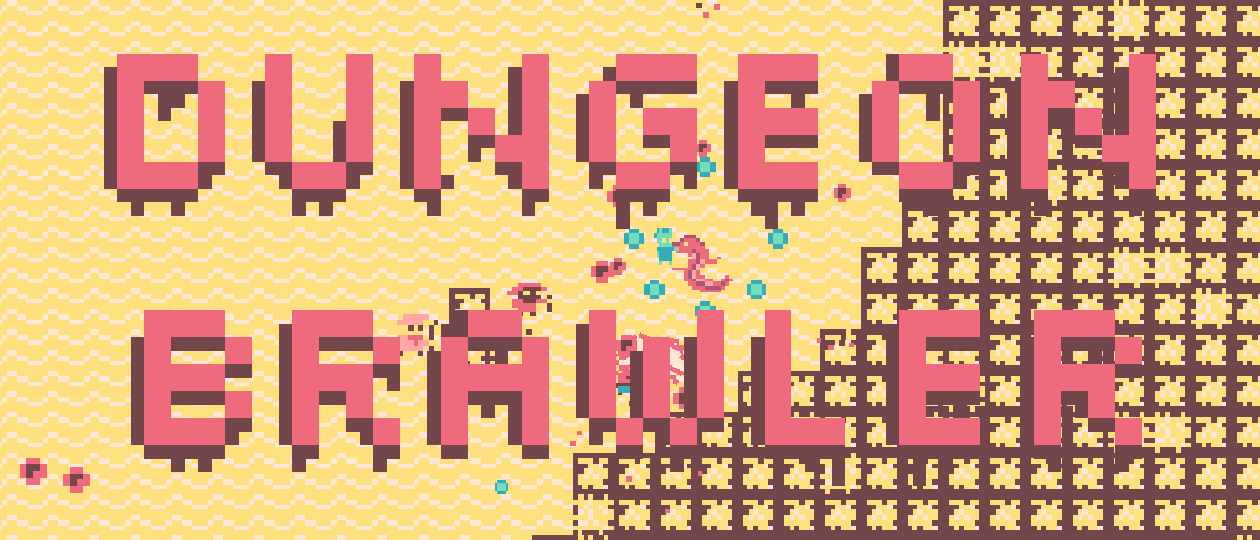 Dungeon Brawler
A downloadable game for Windows
Dungeon Brawler
Defeat wave after wave of vicious monsters! Go solo or play with your friends locally with up to 3 player local co-op! Random dungeon generation, arcade-y bullet hell combat with tough enemies and challenging bosses!
Comes with:
Three separate areas with unique challenges
Three playable characters
A dozen different enemies and three bosses
Procedurally generated levels for infinite replayability
Music by Benedict Roff-Marsh
Install instructions
Extract folder to somewhere accessible.
Run Dungeon Brawler.exe!